Welcome to Empower Psychology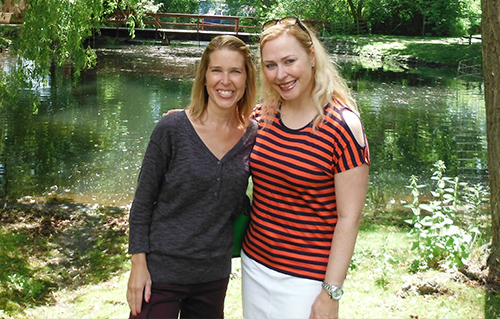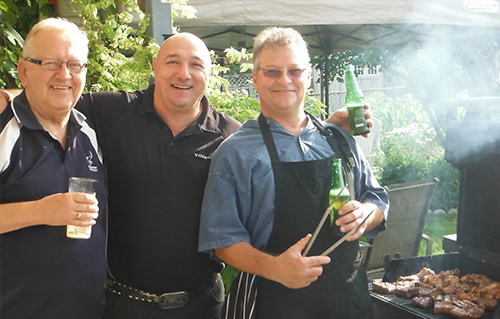 Psychology is a very diverse discipline. It is grounded in science while it still has nearly infinite uses in everyday life. Good health tends to be associated with a person's level of happiness or subjective well-being.
There are many reasons why people consult a Psychologist. Counselling can help towards understanding and solving problems in many different aspects of life. It encourages behaviours that promote wellness and emotional resilience in a client.
At Empower Psychology, we recognize that each client has different needs and we prefer to tailor and specialize each counselling session to meet those needs so that the client will be emotionally empowered against future episodes of psychological distress.
Empower Psychology will be there every step of the way with the client to help them understand, prevent, and relieve their psychologically based distress and to achieve the end goal of subjective well-being and personal development in mental health, education, and their career goals.
Empower Psychology is able to provide clients with an appointment as soon as possible because we offer after hours appointments, as well as weekend appointments.
Empower is conveniently located with public transport nearby as well as with free parking for clients.
The Psychologists at Empower Psychology are registered providers with Medicare, TAC and Workcover and can accept mental health care plans from doctors with a referral letter.
Empower Psychology Psychologists are part of the APS (Australian Psychological Society) and are registered with AHPRA (Australian Health Practitioner Regulation Agency).