Why Empower?
Empower Psychology is an experienced and qualified practice that empowers people to transform into achievers who go after their goals and enjoy life.  We offer you the empowerment, guidance and tools you need to exceed your own current expectations.
Empower Psychology has the experience to provide:
• Counselling and  Focused Psychological Strategies  through Medicare 
• Management and Interventions
• EAP Services
Empower Psychology will help you regain the emotional resilience to deal with issues ranging from anxiety to relationship and marriage counselling. So, please, contact us today to help get your life on the right track and regain your subjective well-being.
List of Services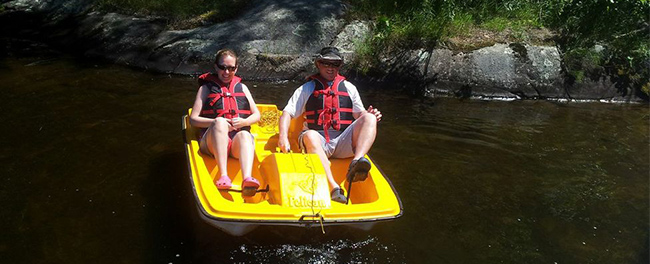 Empower offers counselling services for a wide range of emotional and mental health issues and is able to provide a number of specialised treatment options and appointments:
• Addiction Counselling
• Career Counseling
• Chronic Disease Management
• Coaching Psychology (Developing Personal Insight and Skill)
• Relationship Counselling